The Revolutionary War Visitor Center is the gateway to all Camden and Kershaw County have to offer.
Whether you are planning for a day or a week, the Visitor Center should be your first stop. From information on the historic monuments to the best kayaking, and anything in between, our staff at the friendly and informative Visitor Center are here for you. Come see us soon and make your personalized plan in our amazing county!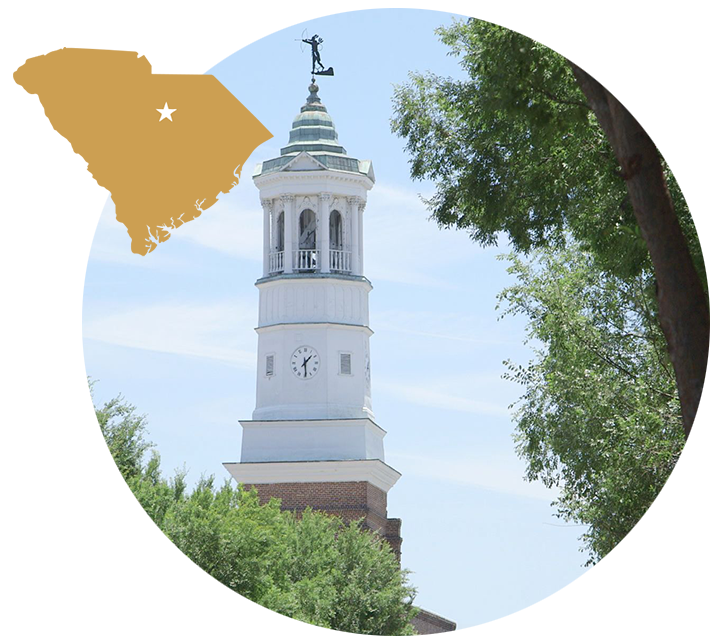 CLASSICALLY CAROLINA
Classically Carolina® is where you can learn more about everything to see and do in Camden-Kershaw County. Discover why you'll want to visit the place we call home!
CALENDAR OF EVENTS
There is always something going on in Camden-Kershaw County! Check out our listing of upcoming events so you don't miss a thing.
VISITOR'S GUIDE
Our Visitor's Guide will help you discover the many attractions Camden-Kershaw County has to offer as you plan your memorable stay in South Carolina's oldest inland city.